Everyone is welcome at New Life Church. It is a place where people can meet Jesus, engage in life-giving community, and discover your calling God has placed in each of us. We believe in creating a space where people can have authentic encounters with Christ, discover their gifts and use them for God's glory.
A typical service will last about 60-90 minutes. We sing a good mix of contemporary and traditional music that is led by our wonderful worship team. There is childcare available and activities for all age groups, from preschool to our senior adults (Highway 55). Plan to hang around after the service for fellowship and meeting new people.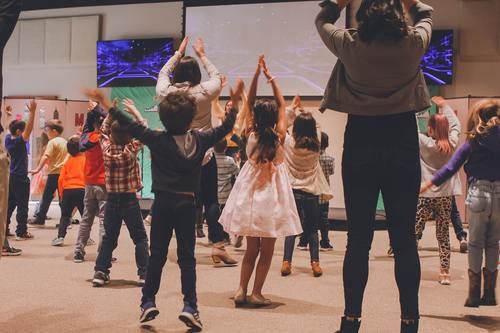 We are meeting for our weekly indoor services at New Life Church!
We are in our Phase 1 during this quarantine.

Sunday mornings @10:30AM
Online services Sunday @10:30AM and 6PM, Tuesday @6PM
Thank you for continuing to wear your mask at our indoor service!
Read entire message from Pastor Dave here:
During COVID-19 we have moved all life groups to be online. Links found below.
New Life KIDZ
Students meet for youthgroup
Life groups
MOPS
Sign up for our weekly emails and texts