TOGETHER HELPING PEOPLE TAKE STEPS TOWARD NEW LIFE IN CHRIST
Welcome! Let us know how we can help you get connected.
Click below for more information.
What are your FIRST STEPS here at New Life Church?
It's completely FREE and easy to use!
We have many opportunities to get involved here at
New Life for ALL AGES. Come and be a part of
our family by getting involved in our ministries and
missions. Our CORE ministries are simplified into
five serving opportunities; multiply, mission, reach, care, reach.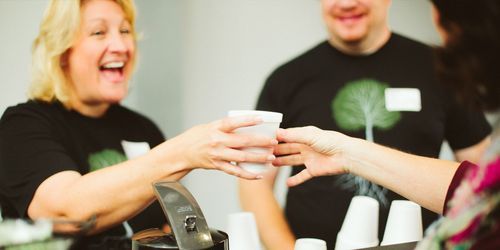 Ash Wednesday, marks the first day of Lent.

It is so easy to get caught up in the marketing and hype of easter eggs, chocolate and so much more and forget that this is a season that Christ went to the cross. His ultimate sacrifice, death and ressurection became the pinnacle of the Christian Church and the source of our salvation.
We will be exploring ways to grow in Christ, allowing God to
shape our hearts to be more like Him through loving our neighbors, coworkers, family, and friends.
B.LE.S.S practices are simple tools you can use to implement into
your everyday life!

Join us each Sunday online or in person at 10:30am
SUNDAY @ 10:30am AND 6:00PM
TUESDAY @ 6:00PM
We are starting Discipled By Jesus Groups. This is on top of your Life Groups. They are extremely important to us and to helping us stay connected together and growing.
Check out the Life groups that are available by clicking the button:
Search 'El Cajon New Life Church' on
the App Store or Google Play
or
Use our QR code below: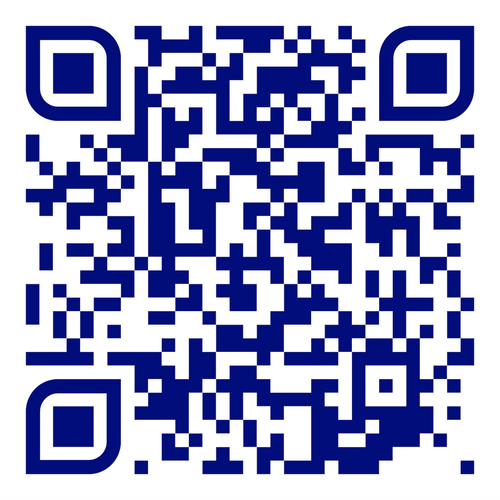 IT'S EASY TO DOWNLOAD
INCLUDES EVERYTHING YOU'LL NEED
AND IT'S FUN TO USE!
Subscribe to our weekly emails and Texts