TOGETHER HELPING PEOPLE TAKE STEPS TOWARD NEW LIFE IN CHRIST
Welcome! Let us know how we can help you get connected.
Click below for more information.
What are your FIRST STEPS here at New Life Church?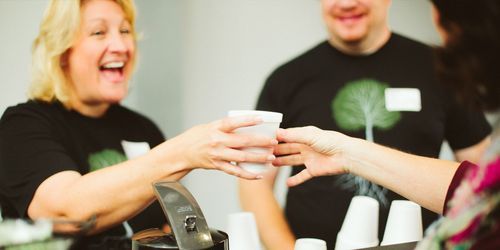 We have many opportunities to get involved here at
New Life for ALL AGES.
This form is designed for 2 purposes and for our ENTIRE CHURCH FAMILY (click the button above for the form).

First, we are taking a vote. We would like your opinion about moving our worship service to 10:00 am or keeping it at 10:30 am.
We will still plan for 1 hour to 1 hour and 15 minute services for either service. Which means:
10:30 am Service - Plan to end between 11:30 am and 11:45 am
10:00 am Service - Plan to end between 11:00 am and 11:15 am

Second, I would love your input as I prepare for our 2022 sermon calendar. Is there a topic you would like for Pastor Dave to address? A Book of the Bible? Something you have been struggling with? Give me your thoughts.

As we move into a new year and a renewed vision for our church we are asking God bless these days, our church, and empower us with His Spirit as we reach our community for Christ.
But, is it possible to experience PEACE in our world today? What about PEACE in your life? Advent is the anticipating and waiting for the arrival of the Messiah. HE IS PEACE. We will re-look at the Biblical story and relate it to our current world and find what we are missing… PEACE.
Luke 2:13-14 - Suddenly, the angel was joined by a vast host of others—the armies of heaven—praising God and saying, "Glory to God in highest heaven and PEACE on earth to those with whom God is pleased."
"MISSING PEACE" - The angel who declared the coming of the King proclaimed "PEACE on earth to those whom God is pleased" also proclaims PEACE to us as well.

Join us Sunday morning at 10:30am in-person!
Check us out online and through out social media:
SUNDAY @ 10:30am
in-person or online
Multiple life groups available for everyone:
- Women
- Men
- Young Adults
- Students

Join a group now by clicking on the button below:
MOTHERS! MOPS IS HAPPENING DURING THE ADVENT SEASON!
We are meeting to celebrate the season together! You won't want to miss this special time with one another!

Location: Fellowship Hall
Date: Wednesday Dec. 1st and 15th
Time: 6:30PM
Check out this event! Christmas Party to kick off the Advent season! Bring a friend!
December 4, 2021

Questions? Contact: Judy Bolton 619-772-2658
or Susan Raigoza 619-884-4022
Location: El Cajon New Life Church
MEN'S MINISTRY BREAKFAST - DECEMBER 11TH
Eggs / Toast / Juice / Coffee and a Meat Side (Whatever you bring to share)
Bring a buddy and let's enjoy having breakfast/conversation during this busy Christmas season!

Location: Fellowship Hall
Time: 9:00AM
Search 'El Cajon New Life Church' on the App Store or Google Play
or
Use our QR code below: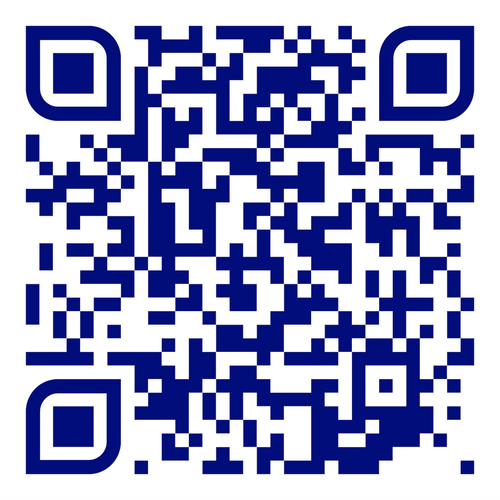 IT'S EASY TO DOWNLOAD
INCLUDES EVERYTHING YOU'LL NEED
AND IT'S FUN TO USE!
Subscribe to our weekly emails and Texts