TOGETHER HELPING PEOPLE TAKE STEPS TOWARD NEW LIFE IN CHRIST
We are BACK to weekly indoor services at New Life Church!

Sunday mornings @10:30AM
Online services Sunday @10:30AM and 6PM, Tuesday @6PM
Thank you for continuing to wear your mask at our indoor service!
Read entire message from Pastor Dave:
Welcome! Let us know how we can help you get connected.
Click below for more information.
What are your FIRST STEPS here at New Life Church?
It's completely FREE and easy to use!
We have many opportunities to get involved here at
New Life for ALL AGES. Come and be a part of
our family by getting involved in our ministries and
missions. Our CORE ministries are simplified into
five serving opportunities; multiply, mission, reach, care, reach.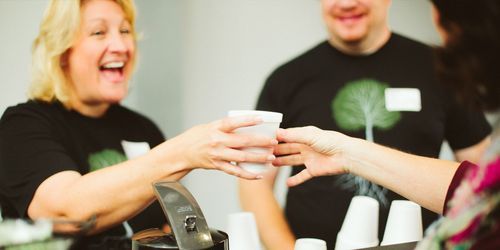 We are starting Discipled By Jesus Groups. This is on top of your Life Groups. They are extremely important to us and to helping us stay connected together and growing.
SUNDAY @ 10:30am AND 6:00PM
TUESDAY @ 6:00PM

check out our new sermon series:


During this political season isn't it true that every candidate has his or her own talking points. Every political party has their own talking points as well.

During this three series we explore the most important talking points for us to pay attention to:
God's Talking Points.

After all, how we find our way through politics and faith is where we find the Spirit of God at work. Do you have the courage to seek Him more than a political view? If so, God will lead you.

Join us during this important series. See you on Sunday at church or online!
Search 'El Cajon New Life Church' on
the App Store or Google Play
or
Use our QR code below: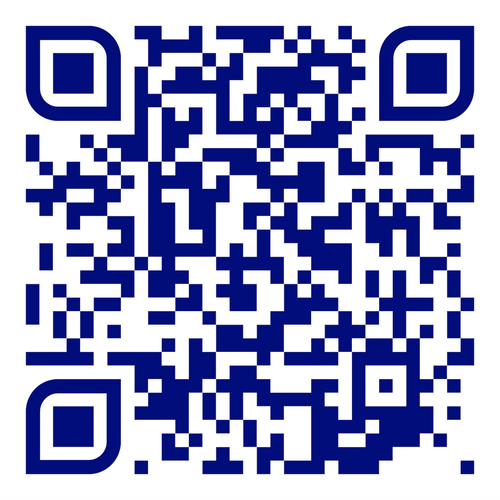 IT'S EASY TO DOWNLOAD
INCLUDES EVERYTHING YOU'LL NEED
AND IT'S FUN TO USE!
Subscribe to our weekly emails and Texts