Welcome
to
New Life church
TOGETHER HELPING PEOPLE TAKE STEPS TOWARD NEW LIFE IN CHRIST
Welcome! Let us know how we can help you get connected.
Click below for more information.
What are your FIRST STEPS here at New Life Church?
Click below for more information.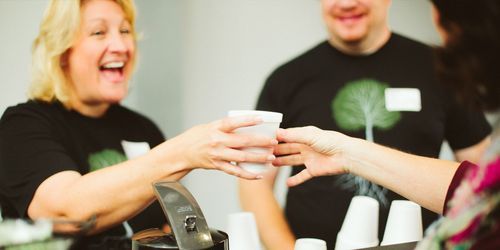 We have many opportunities to get involved here at
New Life for ALL AGES.
In the midst of life's challenges there is the statement throughout scripture that gives us HOPE, JOY, PEACE and much more. "But God..." When life seems to be totally against us, God makes a way.
Join us Sunday morning at 10:00am in-person!
Check us out online and through out social media:
SUNDAY @ 10:00am
in-person or online
fourth of july celebration
Come to Mast Park in Santee for games, frisbee golf, food, and good company with New Life Church.
July 4th morning from 8:30am, 11:30am food, until 12:30pm.
Let's hang out and celebrate our country together!
Saturday July 9th @8:00 am to Noon.
We have a hand full of projects we would like to get done around the campus.
Trim plants around the perimeter, clean out kitchen, Deep clean restrooms, windows, and more…
SO-CAL CAMP 2022
JULY 11-15
Students! Camp is coming soon!
Camp is full of teams, games, fellowship, worship, and an opportunity to hear the Word of God with other students from around California.
Location: Idyllwild, CA — Idyllwild Pines Camp
Participants: Children, Mid-High, and Senior-High. We are partnering with the Anaheim District!
- Separate areas, cabins, services, and volunteers for all ages.
- Meals included.

Help us raise money to send our 6 students attending camp this year!
Give to our youth fund online or on Sunday morning tithe.
During the month of July (5PM-7:30PM), we will be hosting our annual VBS every Sunday. It's a wonderful experience for our kids to learn more about God through interactive worship, crafts, snacks, and connecting with other kiddos (Pre-K through 5th grade).
July 10th, 17th, 24th, and 31st
Sign up with Leslie Kitchen, Pastor Dave and the Children's Ministry Team.
Search 'El Cajon New Life Church' on the App Store or Google Play
or
Use our QR code below: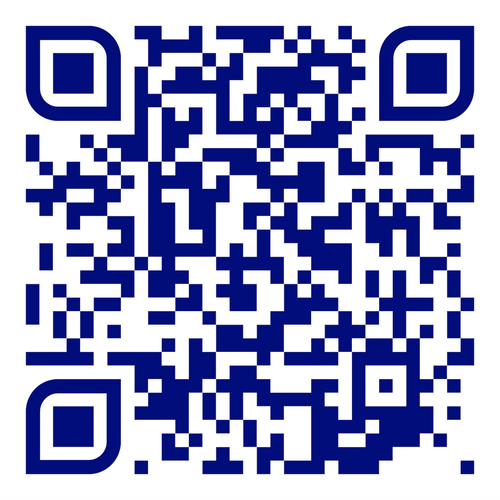 IT'S EASY TO DOWNLOAD
INCLUDES EVERYTHING YOU'LL NEED
AND IT'S FUN TO USE!
Subscribe to our weekly emails and Texts