Welcome
to
New Life church
TOGETHER HELPING PEOPLE TAKE STEPS TOWARD NEW LIFE IN CHRIST
Welcome! Let us know how we can help you get connected.
Click below for more information.
What are your FIRST STEPS here at New Life Church?
Click below for more information.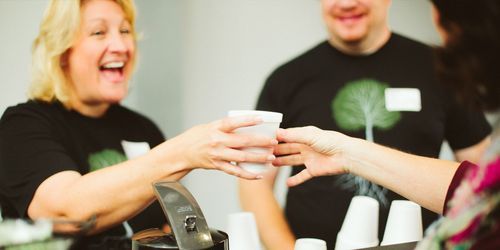 We have many opportunities to get involved here at
New Life for ALL AGES.
In our lives and especially in the Church, it becomes very difficult to talk about certain topics. Topics like sexuality in our culture, mental health, dealing with people who think differently than you do, and alcohol. Yet, God has something to say to us when it comes to topics that meet us right where we live. Let's be honest and open to listening to God and His Word to see your lives healed. Ultimately to lead to wholeness. Let's make Taboo issues become topics that come under the authority of Jesus.
Join us Sunday morning at 10:00am in-person!
Check us out online and through out social media:
June 03, 10AM – June 04, 12PM at Liberty Station Conference Center, which was a former Naval Chapel. 2600 Laning Rd, San Diego, CA 92106, USA
No nursery care will be available.
We are excited to gather together for District Assembly! Don't know what to expect? Read the schedule below to learn more about what District Assembly will consist of.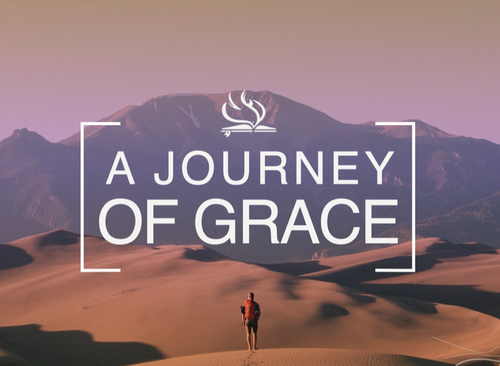 Schedule:
Friday, 10am - 5pm | Business Session 1 Worship, Devotional by Dr. Carla Sunberg, Reports, and more! Friday, 7pm | Ordination Service Join us in welcoming new Pastors onto our District! Saturday, 8:30am - Noon | Business Session 2 Worship, Devotional by Dr. Carla Sunberg, Reports, and more! Workshops will be available during Business Sessions.
June 2, 3:30 PM – 7:00 PM
Mission Church of the Nazarene, 4750 Mission Gorge Pl, San Diego, CA 92120, USA
Join us to hear about missions locally and globally! Jay and Teanna Sunberg, global missionaries to the Eastern block, will be our keynote speakers. You won't want to miss this!
If you're interested in attending, please visit our welcome center on Sunday morning to register.
Or
register here
and inform our staff.
SUNDAY @ 10:00am
in-person or online
Praying Our Way to Pentecost
From May 1, 2022, through Pentecost, Nazarenes across the USA/Canada region will join together in reading a Prayer Journal and listening to the voice of the Holy Spirit in response. We are praying for a great outpouring of God's Spirit leading up to and including Pentecost Sunday (June 5, 2022). What will the Spirit say to you during these 36 days? We want to know! To that end, the USA/Canada Regional Office has provided a prayer response survey to capture what you hear the Spirit saying. You can find the link at www.usacanadaregion.org/pray
Below are ways for you to use the Praying Our Way to Pentecost Prayer Journal on your phone or tablet.
- Search for "Half-Million Mobilization" on Apple App Store or Google Play Store
- Set notifications in the app so you get a daily notification for each devotional
- Create a login so you can save notes from your time in prayer
- You can also go to
www.halfmillionmobilization.org
for a web-based version of the prayer journal.
- Click below for the PDF.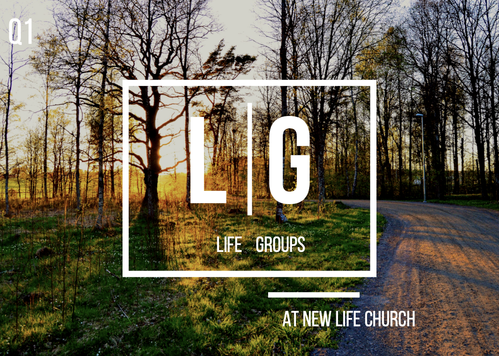 SO-CAL CAMP 2022
JULY 11-15
Students! Camp is coming soon!
Camp is full of teams, games, fellowship, worship, and an opportunity to hear the Word of God with other students from around California.
Location: Idyllwild, CA — Idyllwild Pines Camp
Participants: Children, Mid-High, and Senior-High. We are partnering with the Anaheim District!
- Separate areas, cabins, services, and volunteers for all ages.
- Meals included.
Cost: $325 for each student
Sign up your student here:
Click Here
Are you interested in volunteering to be a counselor? — Ministry safe and background check first. Yes, it costs to volunteer still. May have a discount for volunteers.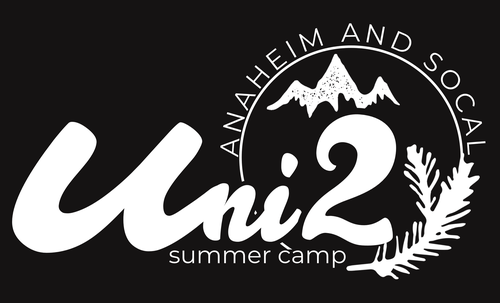 Search 'El Cajon New Life Church' on the App Store or Google Play
or
Use our QR code below: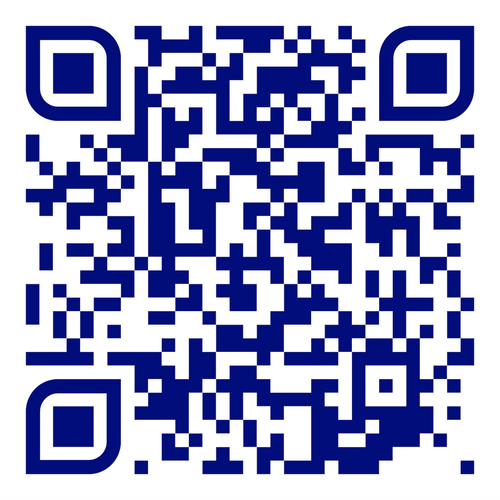 IT'S EASY TO DOWNLOAD
INCLUDES EVERYTHING YOU'LL NEED
AND IT'S FUN TO USE!
Subscribe to our weekly emails and Texts