TOGETHER HELPING PEOPLE TAKE STEPS TOWARD NEW LIFE IN CHRIST
Welcome! Let us know how we can help you get connected.
Click below for more information.
What are your FIRST STEPS here at New Life Church?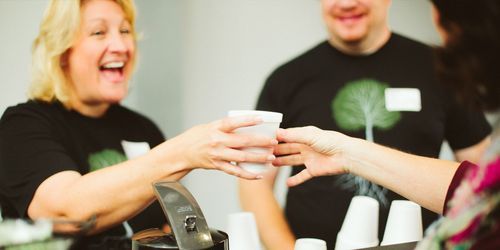 We have many opportunities to get involved here at
New Life for ALL AGES.
SUNDAY @ 10:30am
in-person or online
Children's ministry planning lunch
@ Noon on sunday, august 8, 2021
As we have been meeting as a Strategic Planning Team (Church Board and Staff) we would like to take that a step forward and talk more about plans to invest in greater ways for our children and families.
We would love to invite you to join the conversation. This doesn't mean you are committing yourself in any capacity, but just to help us plan forward. Let Pastor Dave know you are interested this Sunday or email him revhazel@me.com. Anyone is welcome. Sandwiches provided!!
Saturday August 7th @ 10:00am. It meets at the church. Ladies come out and join us for a great time of fellowship, encouragement and blessing. See Judy Bolton for more details.
Calling all guys! It has been awhile since we have sat down all together for a meal. Saturday August 14th @ 9:00 am. We will meet at the Denny's on Mollison (right near the 8 Fwy)
You are responsible for your own meal, but come ready to connect and have a great time of fellowship together!
During this sermon series called, "Letters from Paul," we will look at the Apostle Paul, his life, what he wrote (which is much of the New Testament) his Theology, and much more. My prayer is that it speaks to your life and along the way we get to know this incredible Man of God.

Join us Sunday morning at 10:30am in-person!
Check us out online and through out social media:
Find new ways to deepen your relationship with Jesus by connecting with others in the community. Our Life groups are available throughout the week. Check them out:
Our Discipled By Jesus groups are happening. This is on top of our Life Groups. They are extremely important to us by helping us stay connected together and growing.
Search 'El Cajon New Life Church' on the App Store or Google Play
or
Use our QR code below: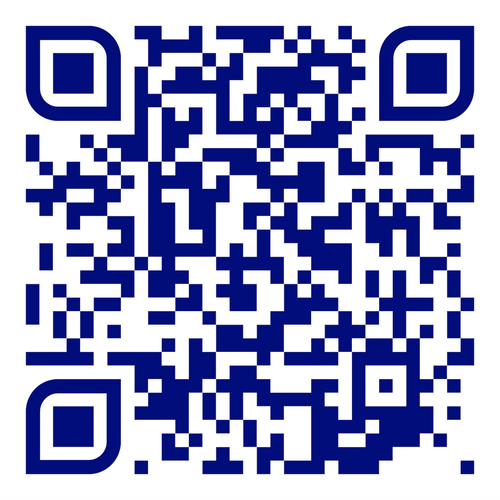 IT'S EASY TO DOWNLOAD
INCLUDES EVERYTHING YOU'LL NEED
AND IT'S FUN TO USE!
Subscribe to our weekly emails and Texts