TOGETHER HELPING PEOPLE TAKE STEPS TOWARD NEW LIFE IN CHRIST
Welcome! Let us know how we can help you get connected.
Click below for more information.
What are your FIRST STEPS here at New Life Church?
It's completely FREE and easy to use!
We have many opportunities to get involved here at
New Life for ALL AGES. Come and be a part of
our family by getting involved in our ministries and
missions. Our CORE ministries are simplified into
five serving opportunities; multiply, mission, reach, care, reach.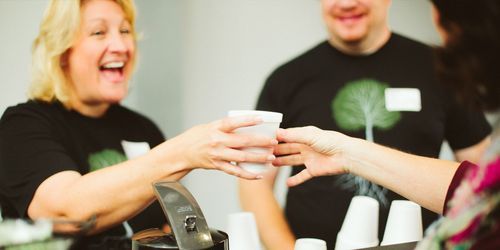 This month, in response to Human Trafficking Prevention Month, New Life MOPS will be collecting new and gently used bras for Free the Girls, a non-profit organization that helps bring true freedom to sex trafficking survivors in Mozambique, El Salvador, and Costa Rica- three countries that face high numbers of trafficking victims.
Free the Girls helps survivors by providing an opportunity for a different, hopeful future. Through donated bras, these women have a chance to earn a safe, sustainable income in countries where bras are a sought after item in the marketplace and command top dollar. Selling just 3-4 bras a day provides these women with a livable wage and the chance to accomplish true freefom- economic freedom, restored health, social well-being, and education- as they work to overcome their trauma and reintegrate into the life they were meant to live with their families and communities.
In our current culture we are asking a lot of questions. Why do Innocent People suffer? Why do prayers go unanswered? Why can't I see God's Will for my Life? And, Why God's love Prevails?
Over this 4 week series we will be asking these questions and more.
All of this is to help us discover the Will of God in our lives, for our church and how to live it out.
Join us each week as we worship together and learn from God's Word.
SUNDAY @ 10:30am AND 6:00PM
TUESDAY @ 6:00PM
Check out the Life groups that are available below:
We are starting Discipled By Jesus Groups. This is on top of your Life Groups. They are extremely important to us and to helping us stay connected together and growing.
Search 'El Cajon New Life Church' on
the App Store or Google Play
or
Use our QR code below: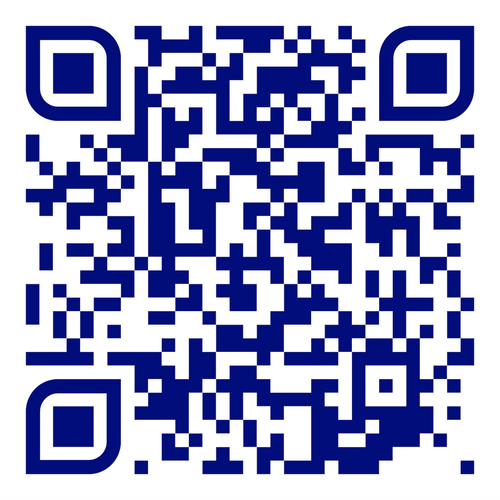 IT'S EASY TO DOWNLOAD
INCLUDES EVERYTHING YOU'LL NEED
AND IT'S FUN TO USE!
Subscribe to our weekly emails and Texts