TOGETHER HELPING PEOPLE TAKE STEPS TOWARD NEW LIFE IN CHRIST
We are BACK to weekly indoor services at New Life Church!

Sunday mornings @10:30AM
Online services Sunday @10:30AM and 6PM, Tuesday @6PM
Thank you for continuing to wear your mask at our indoor service!
Read entire message from Pastor Dave:
Welcome! Let us know how we can help you get connected.
Click below for more information.
What are your FIRST STEPS here at New Life Church?
It's completely FREE and easy to use!
We have many opportunities to get involved here at
New Life for ALL AGES. Come and be a part of
our family by getting involved in our ministries and
missions. Our CORE ministries are simplified into
five serving opportunities; multiply, mission, reach, care, reach.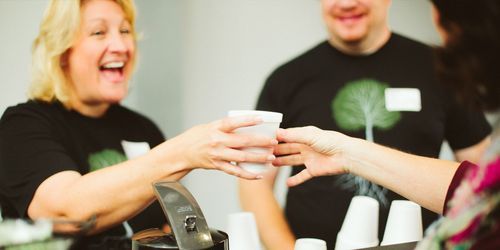 SUNDAY @ 10:30am AND 6:00PM
TUESDAY @ 6:00PM

check out our new sermon series:


John 14:6 - Jesus said, "I am the way, the truth, and the life. No one can come to the Father except through me."

This new sermon series "Discipleship 101" will challenge us to get back to the foundations of what it means to be a follower. "It's all about Jesus!"
We will break it all down and discover together what it means to be discipled and to make disciples. My prayer is that through His Word in this series it will focus our daily habits, our relationships, and our challenge us to take significant steps toward New Life in Christ!! Let's grow together.
Hope to see you each week!
Search 'El Cajon New Life Church' on
the App Store or Google Play
or
Use our QR code below: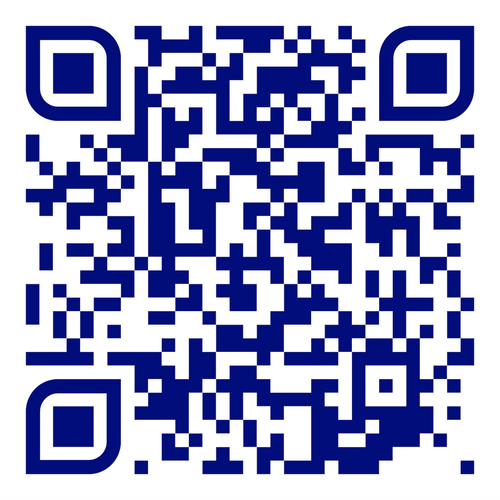 IT'S EASY TO DOWNLOAD
INCLUDES EVERYTHING YOU'LL NEED
AND IT'S FUN TO USE!
Subscribe to our weekly emails and Texts