TOGETHER HELPING PEOPLE TAKE STEPS TOWARD NEW LIFE IN CHRIST
Welcome! Let us know how we can help you get connected.
Click below for more information.
What are your FIRST STEPS here at New Life Church?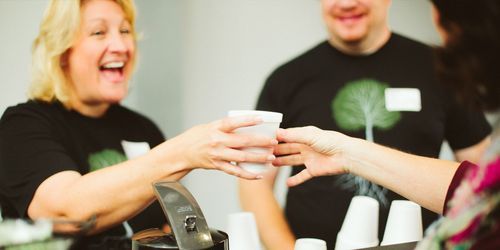 We have many opportunities to get involved here at
New Life for ALL AGES.
SUNDAY @ 10:30am
in-person or online
Vacation bible school 2021
Are you interested in serving this year at VBS?
Do you have a kiddo ready to be a part of VBS?
Are you willing to give for this life-changing event?
If you have answered yes to any of the questions above, check this out! We need your help as we step into another fun summer filled with wonderful activities like Vacation Bible School.
Email Pastor Benjamin for more details by clicking
here
!
Our first VBS planning meeting is this upcoming Saturday (6/19). BE there if you would like to serve at this fun event!
You are invited to come and celebrate with us! Pizza awaits you, your family, friends, and neighbors at this special event. We will hear from our General Superintendents, worship together, and have a fun atmosphere to be with one another!

Pizza and drinks will be provided. BUT bring your favorite delicious desserts or a tasteful side dish. We hope to see you here at the church at 5:00pm-7:00pm.
Join us Sunday morning at 10:30am in-person!
Check us out online and through out social media:
This three week series is titled, "What's your appetite for being Kingdom Minded?"
The new sermon series will be a study of "The Beatitudes." Found in Matthew 5:3-12. Jesus was teaching about the Kingdom of God. This was a radical message for those that followed Jesus in His time and it still is today
How can we be Thirsty for Christ? Hungry for Christ? and have a Taste in our mouth's for Christ alone.
Let's learn together what it means to be "Kingdom Minded."
Find new ways to deepen your relationship with Jesus by connecting with others in the community. Our Life groups are available throughout the week. Check them out:
Our Discipled By Jesus groups are happening. This is on top of our Life Groups. They are extremely important to us by helping us stay connected together and growing.
Search 'El Cajon New Life Church' on the App Store or Google Play
or
Use our QR code below: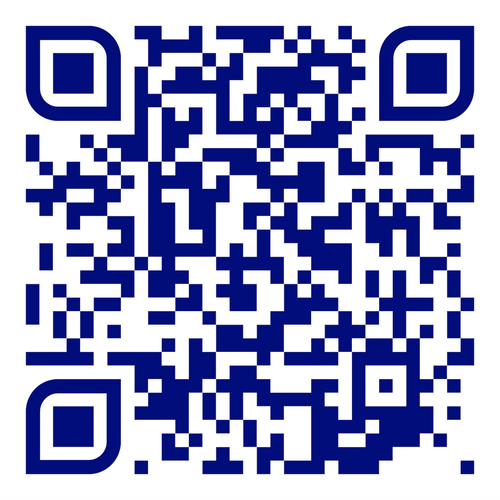 IT'S EASY TO DOWNLOAD
INCLUDES EVERYTHING YOU'LL NEED
AND IT'S FUN TO USE!
Subscribe to our weekly emails and Texts