Welcome
to
New Life church
TOGETHER HELPING PEOPLE TAKE STEPS TOWARD NEW LIFE IN CHRIST
Welcome! Let us know how we can help you get connected.
Click below for more information.
What are your FIRST STEPS here at New Life Church?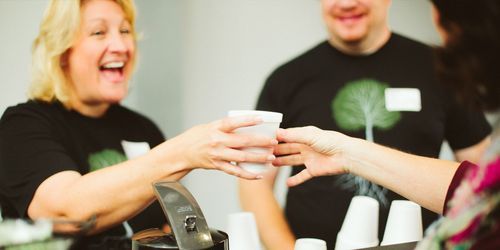 We have many opportunities to get involved here at
New Life for ALL AGES.
New series exploring family and how we as the
Church are family. "Bless this Home."

Join us Sunday morning at 10:30am in-person!
Check us out online and through out social media:
SUNDAY @ 10:30am
in-person or online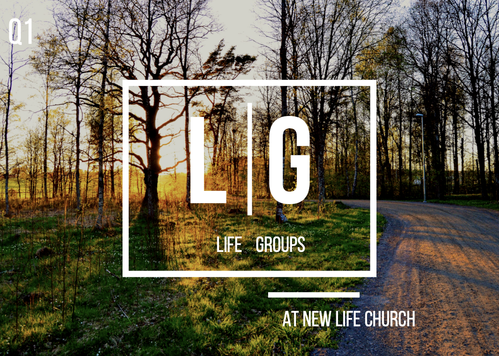 For the whole church!
Lunch at 12PM. Everyone is invited to come eat lunch together and learn how we are growing in our life groups. Our leaders will talk about what they'll be focusing on this next quarter. Perhaps, you'll find a life group that connects best with you.
NEW HERE? MEET NEW LIFE CHURCH!
January 30th - Immediately after the AM Service
We will meet in the Cafe in the Foyer for coffee and conversation!

Are you new here at New Life? We offer this every 6 weeks to introduce you to Pastor Dave, our team, and mission. Join us to take your first steps here at New Life Church.
Interested in becoming a member here at New Life Church?
Check the box on the card connected to the Worship Folder and we'll contact you this week.
Membership Sunday will be January 30th!

Find more ways to get connected here at New Life Church by filling out a card like these at the welcome center.
SERVING TEAM TRAINING DINNER
Sunday January 30th - 5:00 pm
We will have a light meal and a short time to talk through our mission, ministry training and much more.
All of our ministry teams are asked to come and be a part of this time together.
Calling all women! All ages!

Let's enjoy breakfast with one another at Denny's, of course, it's always open!

February 5, 2022 from 11AM-1PM
Denny's (2691 Navajo Rd., El Cajon 92021)
Father's heart tour coming to new life!
On February 20 at 6PM, we're hosting the Father's Heart Tour! Join us as we explore the Father Heart of God through film, reflection, and worship. The documentary explores how our relationships with our parents shapes how we view God.

Join us at New Life Church for this exciting time with one another. We will be joined by the creators of the documentary for the night. Invite family, friends, neighbors, and everyone you know!
Watch a sneak peak below: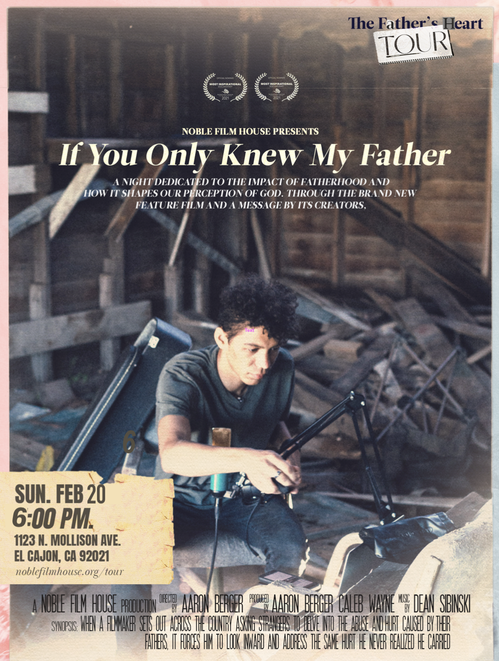 Register on the SoCal website. Click the button below:
So-Cal Women's Conference 2022
Get ready for the ultimate girls weekend! This years women's conference is going to be full of fun, food and friends. Hear from our amazing speaker and General Superintendent, Carla Sunberg, as she talks about the Journey of Grace. Join one of the many workshops we will offer, or just take some time to rest and recharge in the beautiful city of San Diego. Explore the information and buttons below to learn more about the conference, see you soon!

Location: Mission Church of the Nazarene
4750 Mission Gorge Pl.
San Diego, CA 92120

Cost: $50
Housing is NOT included
Search 'El Cajon New Life Church' on the App Store or Google Play
or
Use our QR code below: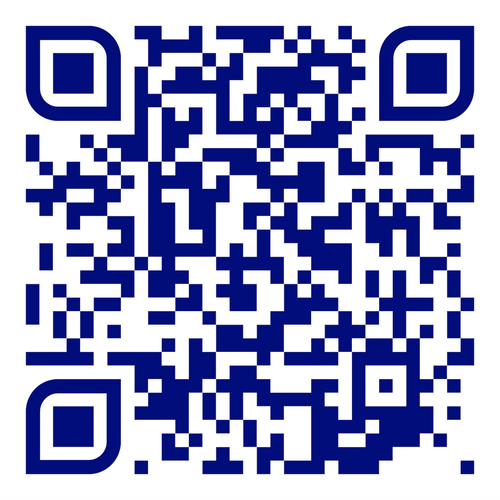 IT'S EASY TO DOWNLOAD
INCLUDES EVERYTHING YOU'LL NEED
AND IT'S FUN TO USE!
Subscribe to our weekly emails and Texts