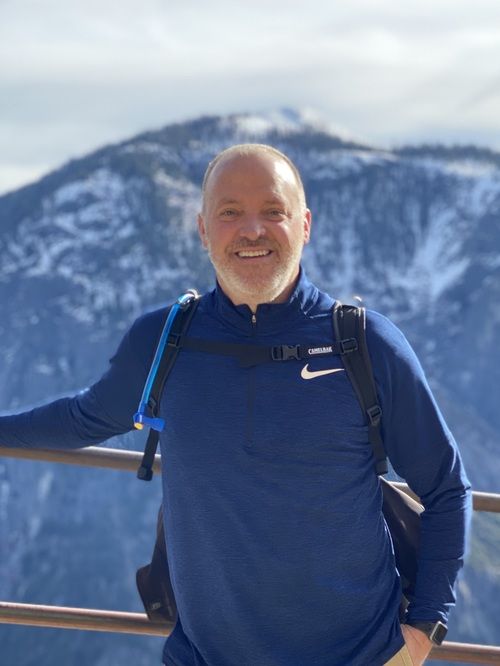 Pastor Dave and Cheryl came to El Cajon in September 2016. Dave and Cheryl both graduated from Point Loma Nazarene University and Dave has a Masters of Divinity from Nazarene Theological Seminary.
Although he grew up in Southern California, Dave and his family lived in the midwest for 17 years before coming back home. Over his career Dave has been a youth pastor and church planter. He trains church planters all over the country and has a heart to see people take significant steps toward New Life in Christ.
Hometown: Whittier, CA
Fun Fact: I love bicycling, sports (all kinds - Mainly the Angels and the Lakers) and spending time with my family.
Graduated from PLNU in 2020
Hometown: Moscow, ID
Fun Fact: I have visited more than 10 different countries.
benji.hazel4582@gmail.com
Graduated from PLNU in 2018
Hometown: Hanapepe, HI
Fun Fact: I love to surf!
darrensagucio808@pointloma.edu
Graduated from PLNU 2021
Hometown: Olathe, KS
Fun Fact: I love hiking and camping, especially at Yosemite National Park!
Administration / Facilities
kevinthornbloom@gmail.com