connect with a group that interests you!
Life groups meet throughout the week and designed to connect together, pray together, grow together, and more. Look below and check what group fits your preferences and availability. Then click the link and join the group. The link will connect you to the Zoom group meeting.

**During this quarantine time, life groups are still meeting on zoom.** As we get back to a normal schedule groups will continue to meet online as well as meet in homes. Locations will be shared at the Welcome Center at the church.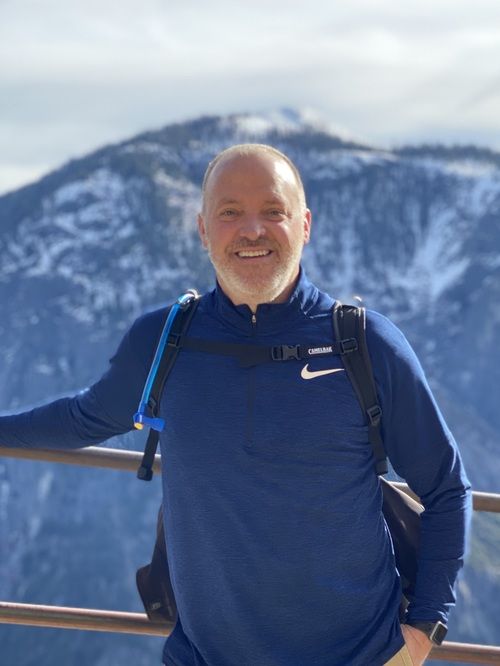 Dave Hazel
Tuesday's @ 6:30 pm
Susan Raigoza
Thursday's @ 6:30 pm
Tiffany Hazel
Wednesday's at 5:00 pm
Benjamin Hazel
Wednesday's @ 6:00 pm